Training to be a pilot can be a stressful and expensive activity. Thousands of people go through the process of trying to land an airline job at least once every year, with some unfortunately repeatedly failing before they finally get the job.
The AON (former Cut-E) aptitude tests belong are in many cases part of the assessment that candidates must pass if they want to join an airline. Many airlines currently use this assessment, including (but not limited to) Ryanair, easyJet, L3/CTC, Aer Lingus, FlyDubai, Etihad, Jet2.com, Thai Airways, Scoot, Norwegian and Finnair.
If you have an upcoming AON (Cut-E) pilot assessment, then this article is for you. We will discuss the various tests and how the PASS training platform will offer you the highest chance of success.
What

is the AON (Cut-E) Pilot Assessment?

The Cut-E pilot assessment is nowadays part of Aon's Assessment Solutions and consists of a variety of pilot tests usually conducted online. This computer-based assessment focuses on assessing the candidates' abilities for airline pilot jobs. The test includes reasoning tests and aptitude tests that evaluate your capacities and potential to (learn to) fly.
The Cut-E assessment contains a series of tests designed to assess your decision-making skills, spatial awareness, short term memory, multi-tasking, hand-to-eye coordination and the ability to concentrate. It also incorporates logical, verbal and numerical reasoning to test your ability of handling information and numbers in a time-limited environment.
Which

tests are included?

Cut-E Spatial Orientation: This test will measure your sense of orientation as you're required to drag the aircraft to the correct zone based on the indications on the instruments.
Cut-E Sense of Direction: This assessment measures your ability to identify the direction. You're required to indicate the maneuver a vehicle made viewing from above.
Cut-E Working Memory: This assessment measures your short-term memory capacity and your ability to make detailed observations. You're required to determine if the image is the same as the second-last one.
Cut-E Monitoring: This assessment tests your ability to note things. You're required to count the number of objects in a circle.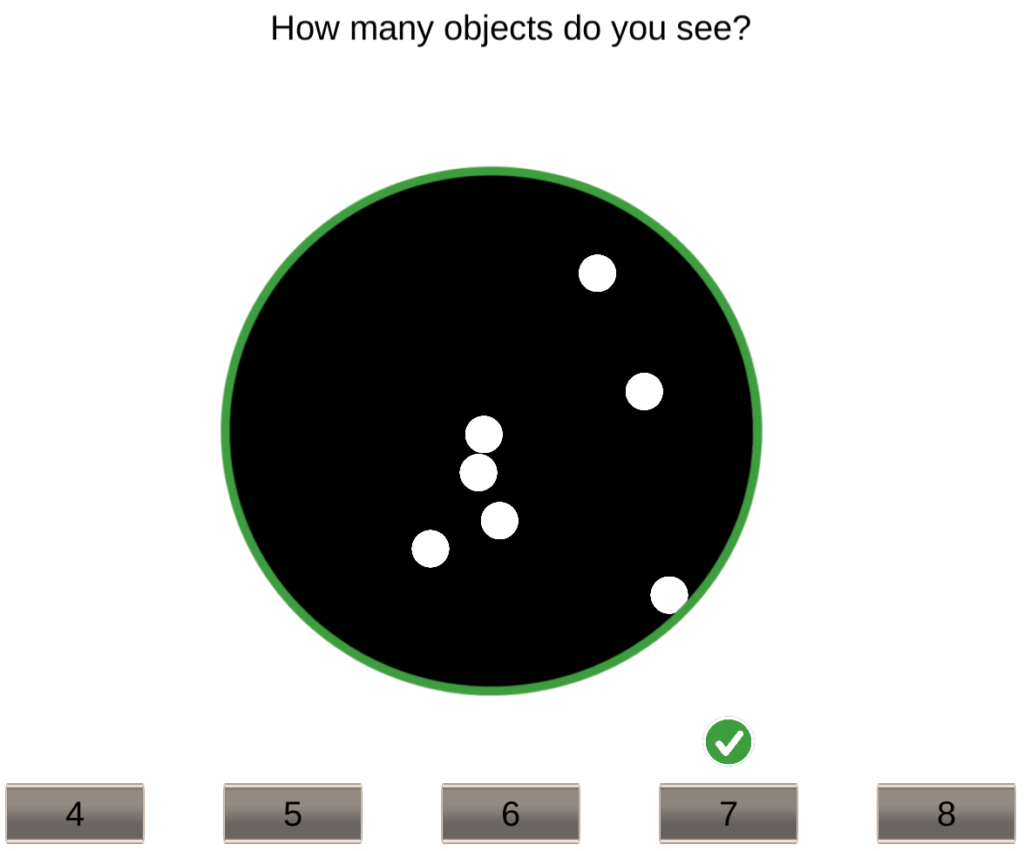 Cut-E Spot the Difference: This assessment measures your spatial ability and visual thinking. You're required to find the differences between two grids.
Cut-E Reaction Speed: This assessment measures the speed of reaction. You'll be presented with different shapes on-screen and are required to press the equal button when two of the same shapes are presented.
Cut-E The E with Dots: This test measures your ability to concentrate and to manage data correctly. It involves determining if the given item is an "E" with exactly three dots next to it.
Cut-E Multitasking Capability: This test also measures your multi-tasking as you're supposed to land an aircraft while completing two tasks.
Cut-E Sonic Multitasking: This assessment measures your ability to multi-task. You're required to decide the triangle direction while checking questions.
Cut-E Hand-Eye Coordination: This test assesses your eye-hand coordination ability. You are supposed to "fly" through a tube containing rotating obstacles with openings.
Cut-E Reasoning Tests: These tests assess your logical and verbal reasoning skills. PASS offers multiple variants of these tests, covering logical inductive, logical deductive, numerical and verbal reasoning.
Inductive logical reasoning
Inductive logical thinking
Deductive logical reasoning
Numerical Reasoning
Verbal Reasoning

The PASS training platform will prepare you for everything you need to know to pass the Cut-E pilot assessment.
The platform was developed, and is being maintained, by aviation assessment experts who focus on the key values and competencies to pass your assessment day. At PASS we focus on all experience levels and regularly update your training platform to new industry standards.
PASS Performance Planner
Access the PASS Performance Planner which contains all performance goals for each test. Our assessment experts have defined this performance goal (shown as an orange line) to help candidates measure their progress. When this PASS performance goal is reached, it will be indicated by the word PASS or the PASS logo. The PASS Performance Planner on the front page of the dashboard will report total comparative progress for goals selected.
Compare scores with other users
The candidate's score of each test is displayed in his or her own personal graph. This graph includes the average score line of all other users and a real-time score display of other users. The scores of other users are shown as a blue line. Gauge your progress by comparing your scores with others. Go ahead and compare your own score against the score of other candidates!
Mobile friendly
The PASS platform is mobile-friendly, so take PASS on the go!
24/7 support
Experiencing any turbulence? The PASS Support team is 24/7 reachable for support, questions and feedback.